We can't wait to see you!
For this sermon series, "Complicated" there will be a service at 9am and 11am each Sunday.
To register for this sermons series, select the "sign up" button below. Tickets will be released Monday, October 26th at 10:00 am.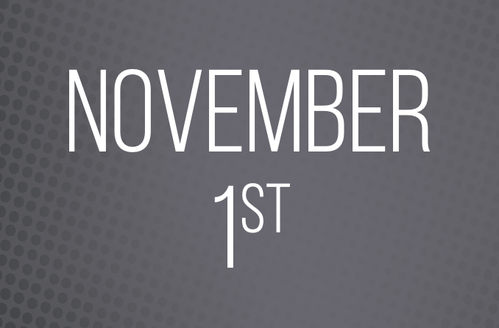 Join us for "Complicated"
We have all responded to a question about our faith, family or our lives by simply explaining, "It's complicated…" Which is a nice way of letting people know you would rather not talk about it. Yet, not talking about it results in not dealing with it. When we don't address the "complicated" it always ends up becoming "more complicated." Join us as we move towards the complexities of uncertainty, our complicated relationships, so we can ultimately draw near to our heavenly Father to gain perseverance in our faith to move the "complicated" to "less complicated."

Join us via our online campus, GatheringPoint Online. You can view GatheringPoint content anywhere!
Join us Sunday mornings LIVE at 10:30am or catch up at anytime by browsing our content library.
We'd love to connect with you and tell you more about our environments!