GP Kids
At GatheringPoint Kids, we believe that, because of Jesus, the Bible is full of GREAT NEWS! When we talk about that good news, it should never be boring! Church should be a place that is safe, a place where games and singing are loud and fun, and where our best leaders care.
While we miss being able to meet in person, you don't have to miss out on our GP Kids content! Each Sunday new online content will be available for you and your student through some of our resources below. Be sure to connect with us through our Next Gen Facebook!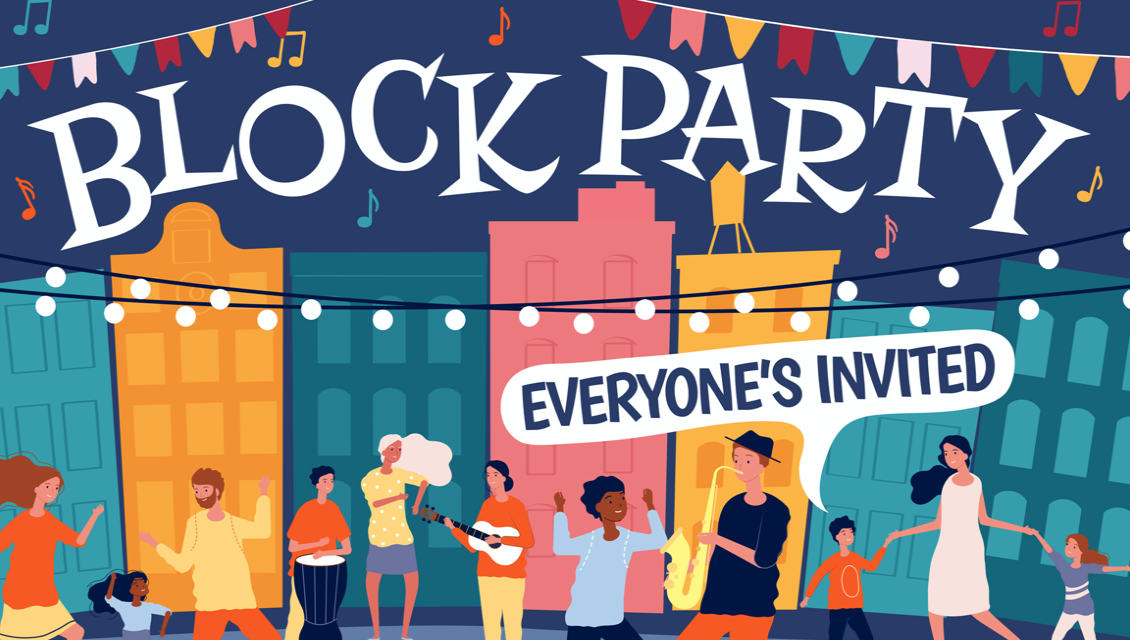 This month, everyone's invited to the Block Party!
If you joined us for our GP Kids lesson for the first time, we would love to connect with you!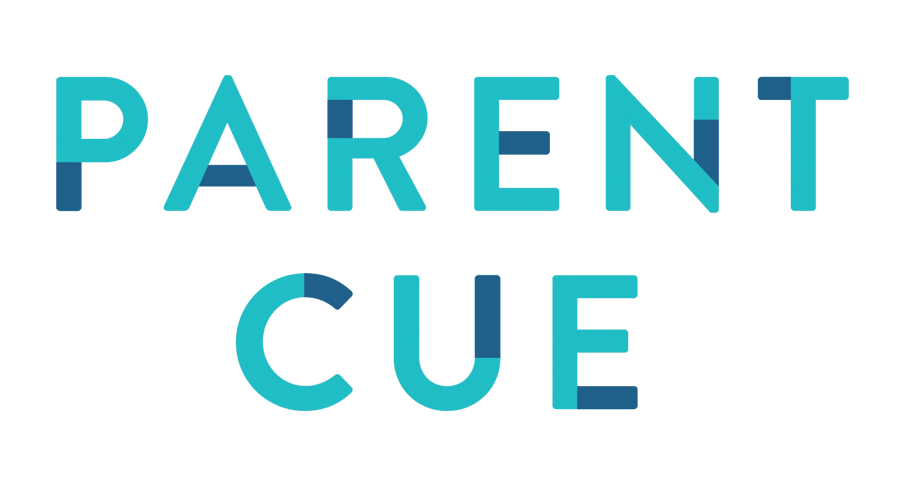 The Parent Cue App partners with our curriculum in GP Kids. It equips parents with words to say and things to do to tie it all together!