Waumba Land
We look forward to helping your preschoolers learn more about God. We want them to enter the next phase of life knowing:
God MADE me.
God LOVES me.
Jesus wants to be my FRIEND forever.

While we miss being able to meet in person, you don't have to miss out on our GP Kids content. Find some of our resources below and be sure to connect with us through our Next Gen Facebook!
Ollie the owl will join your preschooler right in their living room each Sunday!
If you joined us for our Waumba Land lesson for the first time, we would love to connect with you!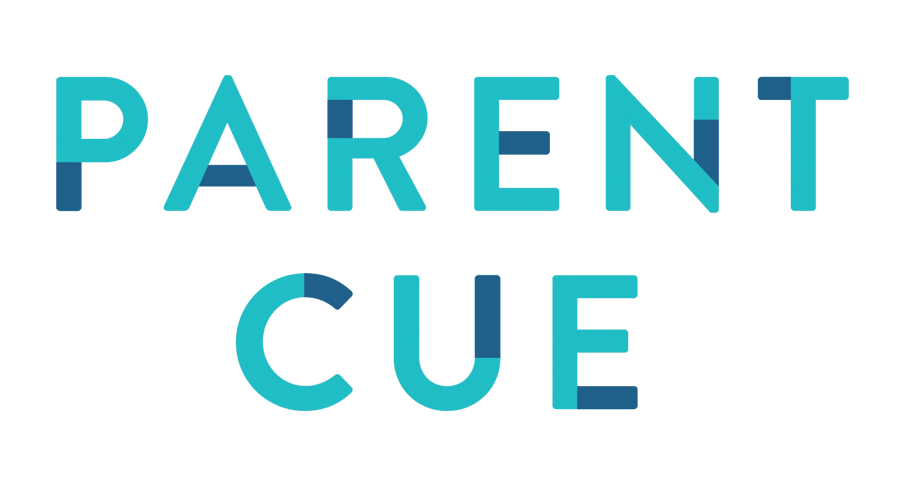 The Parent Cue App partners with our curriculum in Waumba Land. It equips parents with words to say and things to do to tie it all together!
Please contact us if you have any questions!